The Health Center, LLC
Offering a safe, gentle, and natural treatment alternative.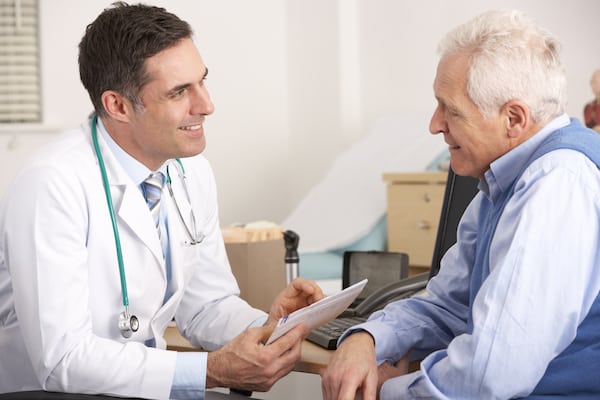 The Health Center is Maryland's premier medical marijuana certification center. We take pride in assisting patients with the entire the medical marijuana certification from start to finish. Our mission is to help certify qualified patients so they are able to obtain safe and legal access to medical marijuana under the laws and regulations of the Maryland Medical Cannabis Commission. .
At The Health Center LLC, we offer a safe, confidential, and compassionate experience for our patients. Our medical marijuana clinics strictly adhere to all Health Insurance Portability and Accountability Act (HIPAA) guidelines who protect the privacy and health information of our patients. Many patients are understandably nervous about choosing medical marijuana as a treatment option, but our medical and legal teams provide the support and information needed to make educated decisions about the best personal treatment options.
If you have any questions about the qualification process for medical cannabis or if you would like to schedule a consultation, please contact us at 301-262-2168 today.