How to Become a Maryland Cannabis Patient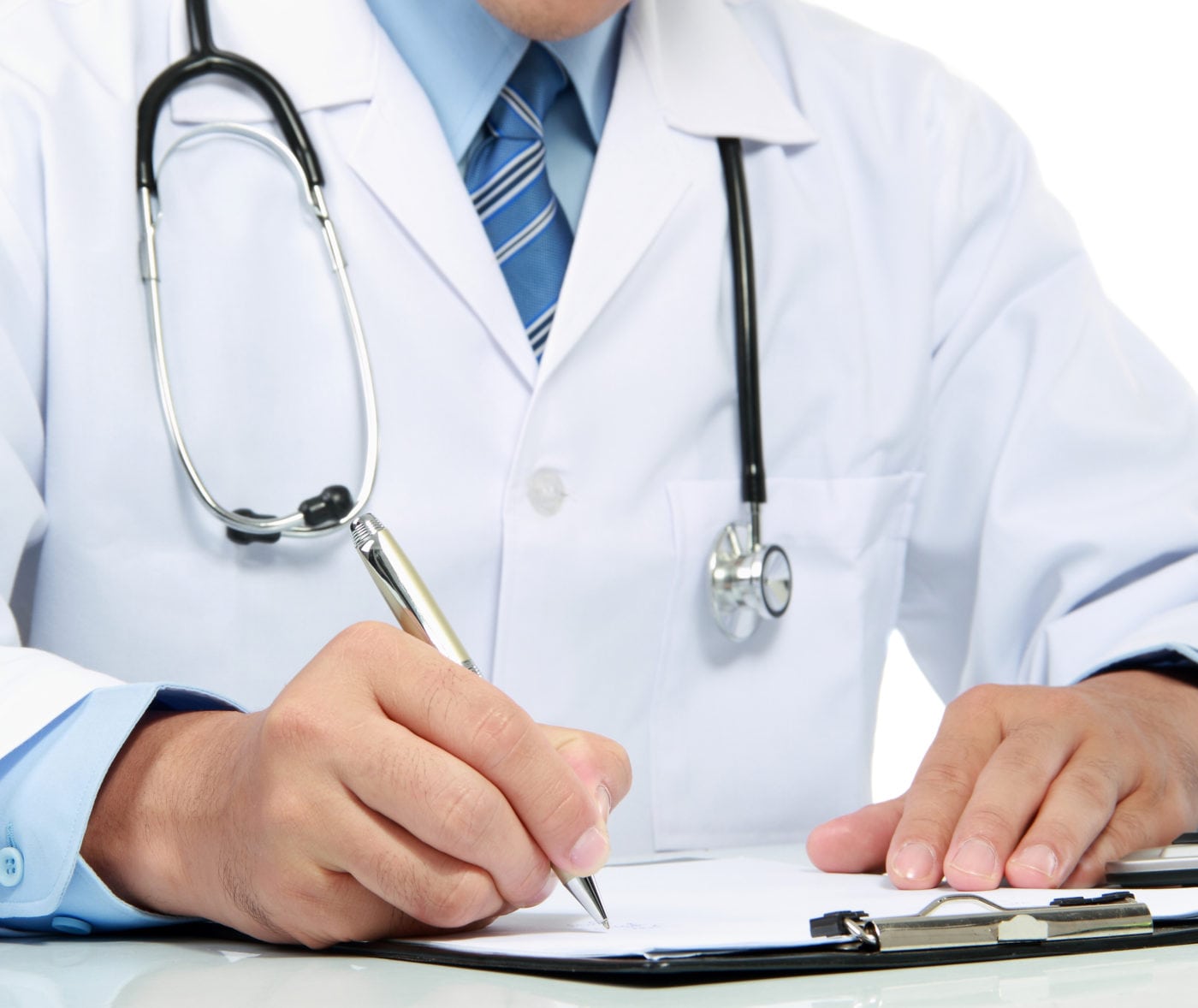 The Health Center is a group of medical offices specializing in Maryland Patient Cannabis Certifications. Our staff strive to make the process as quick and easy as possible. After you visit our office and qualify for medical cannabis we will issue you a legal certificate that you will use in Maryland to possess and purchase Medical Cannabis.
Qualifying Medical Conditions
Maryland law requires you to have a medical condition that qualifies you for the use of medical marijuana. Qualifying conditions can range from A to Z and aside from the commonly known list below, there could be other injuries or conditions that interfere with your daily life that also may be considered. Common conditions that may qualify include:
Seizures

Crohn's Disease

Multiple Sclerosis (MS)

Muscular Distrophy

Insomnia

Arthritis
Fibromyalgia

Loss of Appetite

Anxiety

Depression

PTSD

Cancer
Alzheimer's

Bipolar Disorder

Irritable Bowel Syndrome (IBS)

Nausea

Muscle Spasms
If your condition is not listed, no worries! Give us a call at 301-262-2168.
Supporting Documentation
Supporting documentation is important for our providers to make an educated decision during the evaluation process for the safest outcome. We accept all forms for supporting documentation and current or previously used medication for the condition that you are seeking medical cannabis. Additionally you can have your doctors office fax over any documentation and if you need further assistance you can fill out a medical release and we can assist you in acquiring your records.
Registration with State of Maryland
Registration with the state of maryland is necessary for us to complete the process and issue you a certificate for medical cannabis. Please follow the steps carefully to avoid any further delay.
1) You will need a valid email to check immediately after registering. (we can use our office email if needed)
2) You will need a government issued photo ID preferably with Maryland address.
3) You will need to take a photo of yourself against a white background. (smartphone can be used to take pictures and process application)
Once you have completed registration you should receive an email asking to verify that your email is correct. It will take 10-45 days for the state to process and issue your MMCC ID# which we will then use to issue your certification.
Certification Appointment
Your evaluation with our provider is the most important step and will determine if your condition qualifies and how medical cannabis can benefit you. During the evaluation we will assess any supporting documents, medication and new patient forms in regards to the condition you are seeking cannabis. Registered and qualified patients will receive a signed Physician Certification Form that will allow them to visit any of the dispensaries located in the state of Maryland and soon Washington DC. In order to receive the Physician Certification Form, patients must be a valid Maryland resident, show proof of residence, and pay the physician's visit fee. Please note that insurance companies do not cover medical marijuana consultations or the state's medical marijuana application fee.
Patient Form
Our medical marijuana information and certification center outlines these conditions and ensures that each patient gets the information, support, and care that they need and deserve for quality of life. Schedule an appointment with us today, and please print and fill out our Patient Intake Form before your appointment.
Returning Patients Form
Followup for your certification. Simply fill out the form below:
If you have any questions about the qualification process for medical cannabis or if you would like to schedule a consultation, please contact us at 301-262-2168 today.
Contact Us
Contact Information
Thank you for your interest. Please reach out with questions or comments using the information below. We look forward to hearing from you.